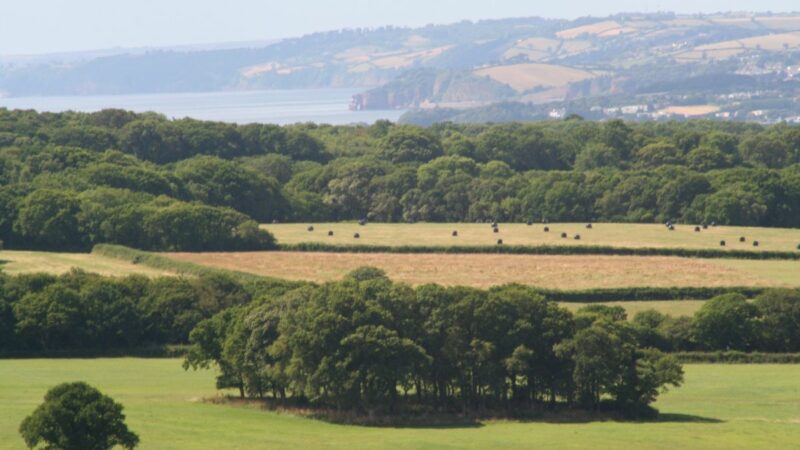 Devon County Council is one of 21 local authorities across the UK to receive the Fast Followers funding from Innovate UK, part of UK Research and Innovation (UKRI).
The Council has been awarded a total of £300,000 over two years to attract more "green finance" into the county to help deliver actions identified in the Devon Carbon Plan.
The funding will help harness new investment opportunities to support innovative activity which will enable Net Zero commitments to be delivered in the county.
Read more on the Devon County Council News page.