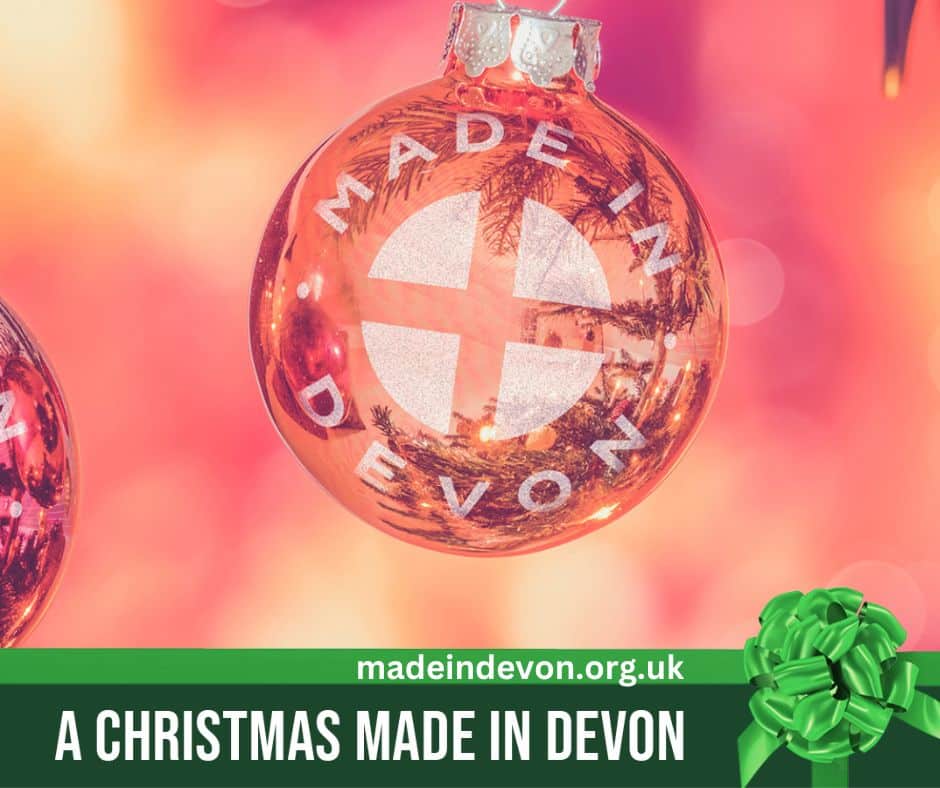 This Christmas find some great gift ideas, buy local and help support Devon businesses who have earned the Made in Devon mark. You'll be amazed what's Made in Devon and happy to know you're supporting a local, legal and honest company that goes out of its way to support the Devon economy, communities and the environment. Christmas gifts – Made in Devon.
Buying from local food businesses is a great way to support Devon's economy, communities, and the environment. Businesses which are part of the Made in Devon scheme are local, legal, honest, and have the Trading Standards stamp of approval. This Christmas, consider buying gifts from one of Devon's amazing small food businesses, including hampers, cheese boards, honey, jam, and marmalade.
For more information about the Scheme and to see what Devon's businesses have to offer, visit the Made in Devon website.