Devon Food Partnership are delighted to share the work of Trading Standards and Environmental Health who are holding free webinars to help businesses understand new allergen laws.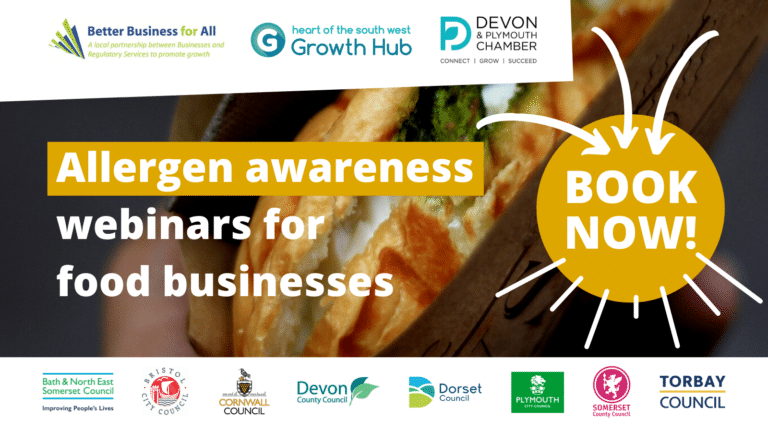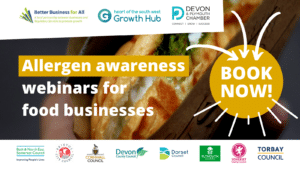 Food businesses – are you ready for the 1 October 2021 food labelling law changes?
The changes to the law affecting pre-packed food for direct sale will affect you if you:
make or prepare fresh food for consumers, then
package (bag, wrap or box) foods for display or offer.
There is still time to find out how this will affect you and prepare.
Officers from Trading Standards and Environmental Health are holding free webinars on 8 July at 10am and 15 July at 3pm to explain what is changing with live question and answer sessions.
Book your place here: