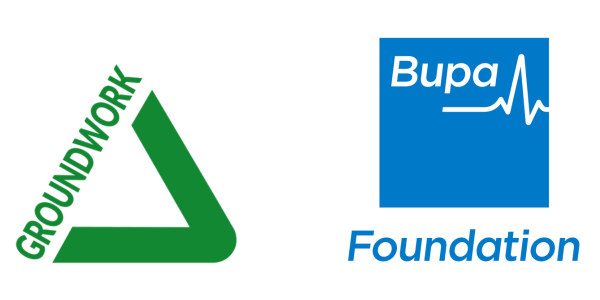 Bupa Foundation has launched Green Community Grants to support practical projects which help both people and planet health. The aim is to make a positive difference to local communities. The grants scheme is being administered by Groundwork UK.
The scheme will fund practical projects which benefit both people and planet health, with priority given to regeneration of green spaces for community use. This could include:
Improving green spaces for community activities to improve wellbeing
Tree planting to improve air quality and biodiversity
A school wanting to create an outdoor classroom or forest school
A community group who'd like to create an allotment
A voluntary organisation wanting to install sustainable equipment, such as a heat pump
Grants of between £500 and £2,500 are available. Projects must be delivered by the end of April 2024.
Grants can be awarded to schools, registered charities, not-for-profit organisations, local authorities and social housing providers.
The deadline for applications is Friday 30th Jun 2023. For more information and to apply, visit the Bupa Foundation Green Community Grants webpage.