Devon businesses – want to see your business grow?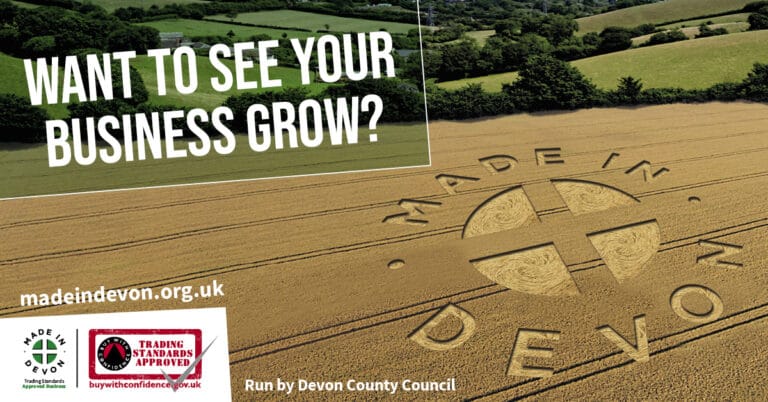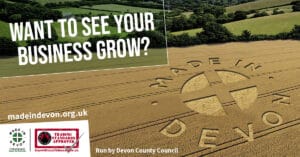 Made in Devon is a major new buy-local business support scheme from Devon County Council. Growers, suppliers and producers in the agricultural industry are one of the first sectors this scheme wants to support.
Buying from locally owned, independent businesses benefits our communities, the economy, and the environment.
'A shift of 10% of retail market share for sustainable, local food businesses could create an additional 200,000 jobs, support a green economic recovery and restore nature'The Case for Local Food Report July 2021, Sustain & RSPB
The vision for Made in Devon is to bring long-term, sustainable prosperity to the region. This will be done by encouraging sales and consumption of Devon products & services, supporting local businesses and establishing Devon as a source of quality local products and services.
Members will benefit from free Trading Standards advice and be part of a major promotional drive. Even better – the first year of membership is free for earlybirds.
If you're a Devon-based business that takes pride in using (or growing!) local ingredients and materials, then joining this scheme will help promote and connect you.
Find out more at www.madeindevon.org.uk/join-up. Or email madeindevon@devon.gov.uk.
Made in Devon is part of the Trading Standards Buy with Confidence scheme.