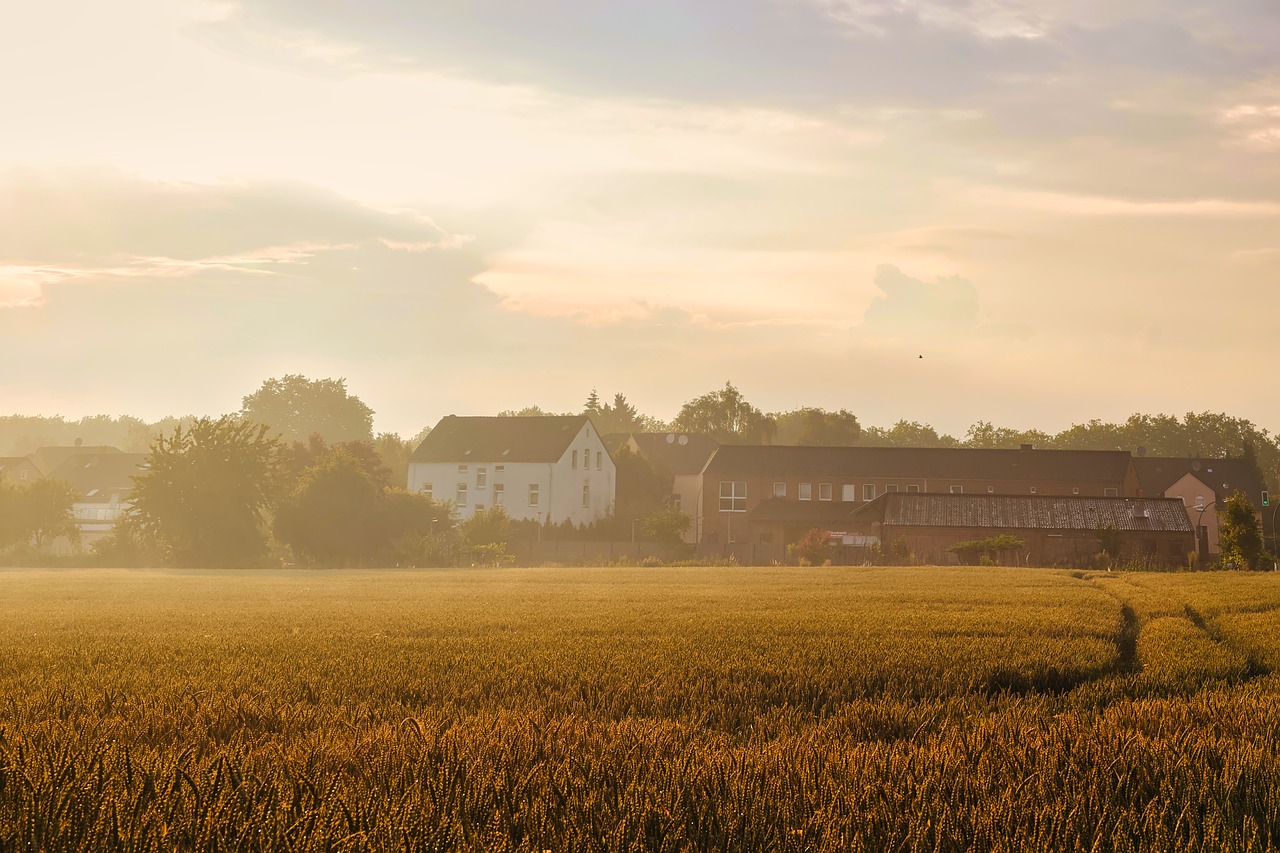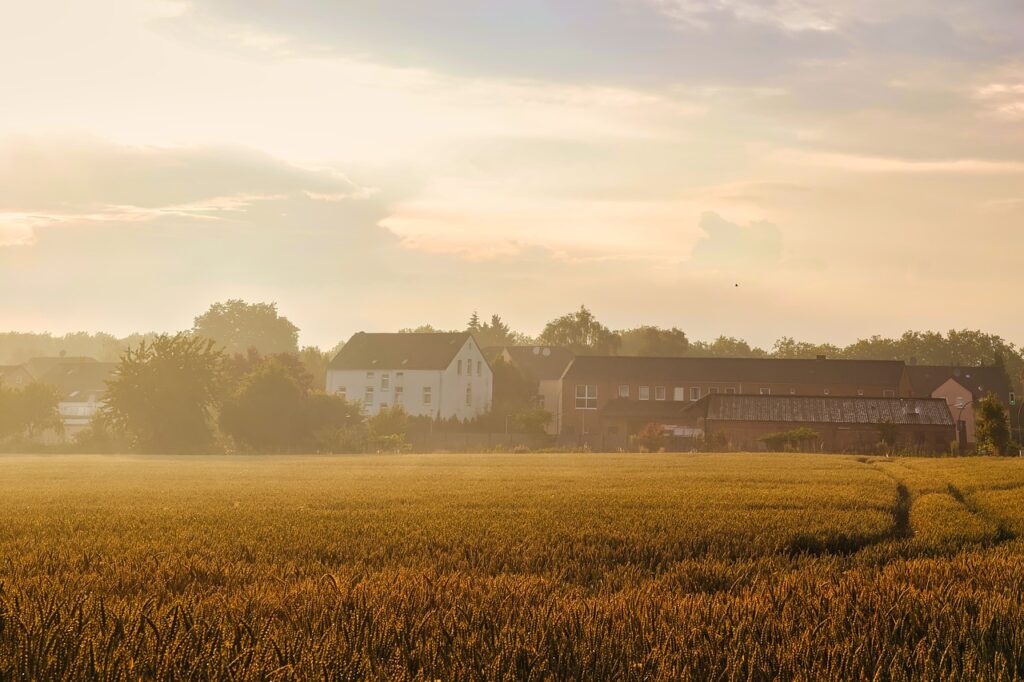 The Government has published proposed changes to planning rules to make agricultural diversification and development easier.
The proposed changes would expand permitted development rights, giving farmers greater freedom to change the use of agricultural buildings. These changes are now open for a public consultation.
The consultation asks you to consider the short- and long-term impact of the changes on the environment and local communities.
Additionally, the Government are requesting case studies to better understand what issues farmers and land managers are facing. Specifically, they request evidence on nature-based solutions, farm efficiency projects, and farm diversification.
The consultation closes on Monday 25th September 2023. Read more and have your say here: https://www.gov.uk/government/consultations/permitted-development-rights.